Property Listings
Vertical Residential Project with full permits - Heredia, Costa Rica
Available
Property of 5 hectares with full design and permits for a 440 unit ready to build residential project. The project consists of 7 buildings of 8 floors each.
Horizontal Residential Project with permits and water - Alajuela, Costa Rica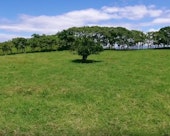 Available
Property of 23 hectares with permits and water availability for a project of 170 units.
Terreno en Guanacaste - Guanacaste | Sardinal | Calle 911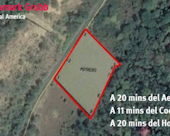 Available
Gran oportunidad | Terreno de 7,000 m2 para desarrollar | Rebajado $40 a $14.28 x m2 | A pocos minutos del aeropuerto, playas del Coco y el hotel RIU.
Locales Comerciales -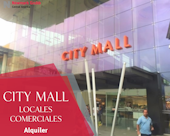 Available
Alquiler de locales en obra gris, 3er nivel.
Next page